WordPress websites for Homeworkers.
An all-in-one solution for being found online
Professional website platform
Our websites are developed especially for home entrepreneurs, home freelancers and home hobbyists! You can reach more customers on the internet with Django vzw's work-from-home platform.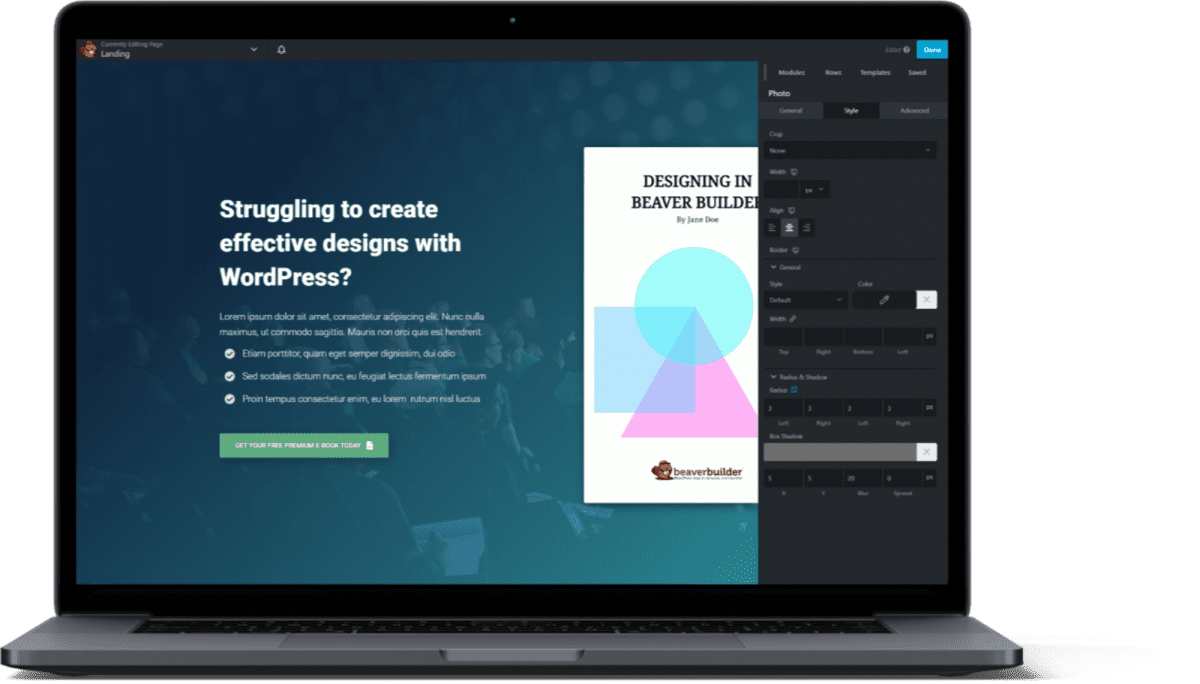 How to choose a good website?
The Django Platform has specially designed website packages for the needs of home workers. No hassle with cost, hourly bill, plug-ins, themes, licenses, nor updates.
With your chosen package you can work on it yourself, or you can have it developed.
Take a look at the 'road', the 'course' the Django Platform is on.
Provide feedback to the developers of the Django Platform.
Do you want to enjoy all our home working benefits? 
Become an Online Member